Our Story.
INSPIRED BY POTENTIAL.
TupuOra was established in early 2016 as a way to harness the diverse range of skills and cultural capital wtihin our whānau, to support and enable others to realise their potential.
TupuOra is an ancestral family name linked to both founders of the organisation.  Incidentally, it also means to grow and develop (Tupu) the lives, wellbeing, and success (Ora) of others.  This is important when considering that the purpose behind TupuOra is:
Realising success through Culture
Mā te Ahu, ka Rea.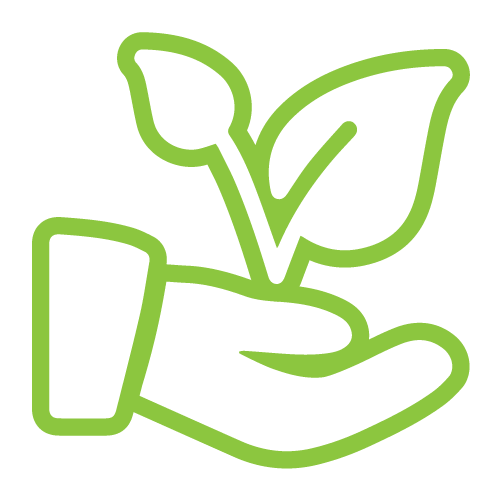 Kia ū ki te kaupapa
COMMITMENT
 Committed to ensuring the wellbeing and success of TupuOra, regardless of the obstacles
Kia pono ki te tangata
TRUST
Trusted to always work and act in the best interests of TupuOra and its leaders
Kia toa ki te mahi
EXCELLENCE
Driven to always be better, if not the best
Kia mau ki te aroha
PASSION
Passionate about our people, our work, and our culture
We work with organisations and individuals to develop their cultural capability, as a way towards achieving success and realising their potential. In short, we see ourselves as enablers of success through culture, with a high-level focus of enabling anyone to achieve anything.
Our work to date has focussed on three main areas:
With strong networks across the Pacific, and with other providers of cultural capability training around the world, we are also able to provide support and engagement services based on the needs of people from a diverse range of cultures and ethnicities.
Our services are supported  by over 40 years combined experience in Education at all levels from primary through to tertiary, as well as postgraduate qualifications with all training and resource development staff holding a Masters degree.
What our clients are saying about our service and results
"TupuOra and their amazing team put legs to our Te Reo revitalisation strategy and created an amazing amount of momentum. Highly recommended."
LISA GARDINER — General Manager, Ngāti Hauā Iwi Trust
"He tika rā te kōrero, he kanohi kai mātārae. TupuOra focus on what matters. They create opportunities for Māori and non-Māori to learn, be challenged, and take pragmatic risks. The team creatively disrupt the status quo. They ask courageous questions like 'what if?' and 'why not?' in order to enrich people's learning".
ALEX HOTERE-BARNES, Accredited Professional Learning Development (PLD) Facilitator, Ministry of Education
"If you're looking for top class delivery that is "authentic, exciting, innovative and genuinely outstanding" then go to TupuOra! They simply just get it and get you — truly, there is no chance of being 'lost in translation' with TupuOra!".
KARARAINA CALCOTT-CRIBB, former Chief Executive, Te Kōhanga Reo National Trust
"Our brand and our strategy is more than something that sits in a drawer – it means something to us, it's tells our kōrero and it's something we live by. Kingi is instrumental in helping us convey this message. Through the translation process to Te Reo, we were able to redefine the English version to a more meaningful message. This service also helps us to have a message that resonates to a wider group of clients, learners and stakeholders. Thank you Kingi, your words are beautiful and your support is invaluable! We would recommend anyone to engage with Kingi".
SANDRA HUTTON, Chief Executive, Learning Works
Contact.
LET'S TALK.
We'd love to discuss opportunities to be of service to you and your organisation.
7 Darley Street, Maeroa, Hamilton 3200